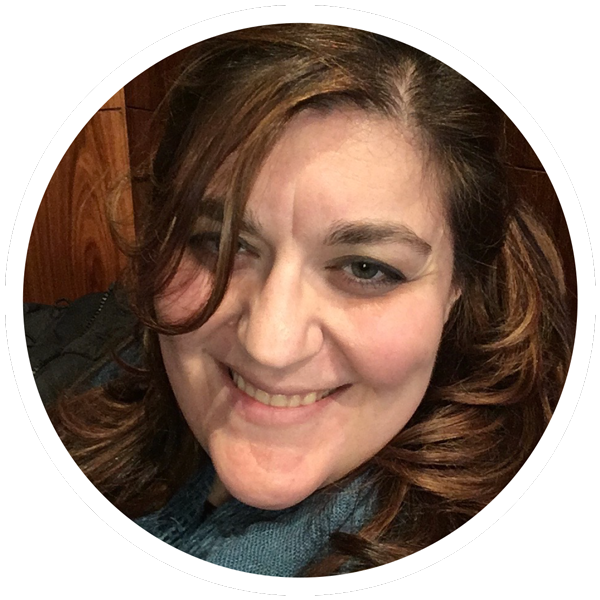 Kara LaFrance is a fine artist and graphic designer, living in Haverhill, Ma. She is also an acromegaly patient and advocate, spreading awareness of this rare disease and chronic illness through her art.
Kara was raised in northern New Jersey, where she attended private art classes since childhood and led her to earn a BFA in Graphic Design from the Rochester Institute of Technology, an internationally recognized design program. Though she began a career in graphic design shortly after graduation with a small design firm in Boston that specialized in working with nonprofits and socially responsible businesses, her health would soon take center stage. After years of searching for answers, Kara was diagnosed with acromegaly, a debilitating endocrine disorder that causes the body to make too much growth hormone.
Though acromegaly has changed the projection of Kara's life, she is still an artist, designer and now, patient advocate. Kara's passion for art has never waned over the years, and she has focused on painting as a private meditation and personal joy. She does not allow the reality of living with acromegaly into her art, but rather focuses on memories and positive feelings that she hopes will speak to those who see her work. She continues to work with nonprofits and socially responsible businesses, while continuing to work with oils and watercolor.